Go back in time to when big bands played and people danced through the night at the Lumina Pavilion on Wrightsville Beach, NC!
The annual Lumina Daze festival at Blockade Runner commemorates the historic Wrightsville Beach and Lumina Pavilion's carefree atmosphere with a fun-filled evening of food, big band music and lots of dancing. The evening includes a swing dance competition, silent auction, buffet, drinks and more.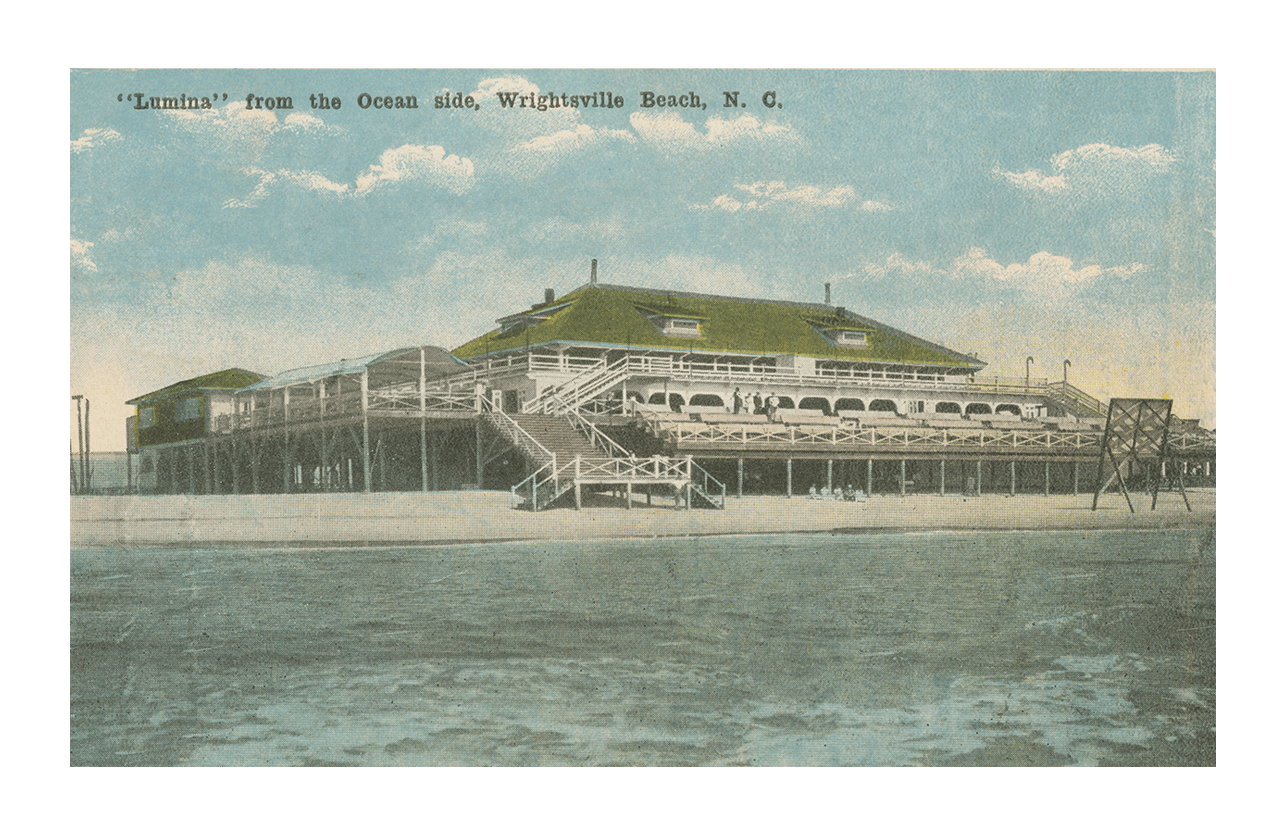 Lumina Daze returns on Sunday, August 25th, 2019 from 5 to 9:30 p.m. at the Blockade Runner Beach Resort, 275 Waynick Boulevard, Wrightsville Beach, NC. This evening of fun will benefit the Wrightsville Beach Museum. Music will be provided by Wilmington Big Band, Dixieland All-Stars, AND BEACH MUSIC WITH The Imitations.
The Silent Auction will include auction items with all kinds of unique gifts, art, vacation rentals, beach bikes, and dinners.
Lumina Daze: 5-9:30 PM  Tickets: $35 each pre-sale price. $45.00 the day of the event.
Wrightsville Beach Museum
Phone: 910-256-2569
Blockade Runner Beach Resort
275 Waynick Blvd,
Wrightsville Beach, NC 28480Visit the Website.